Nagaland Festivals - Festivals of Nagaland


Welcome
Festivals of Nagaland

Nagaland Situated at the easternmost part of the country is replete with festivities all through the year as all the tribes have their own festivals which they hold so dear. They regard their festivals sacrosanct and participation in celebration is compulsory. They celebrate their distinct seasonal festivals with a pageantry of colour and a feast of music.

Most of these festivals revolve around agriculture, it being the main-stay of Naga society. Over 85% population of Nagaland is directly dependent on agriculture and lives in a thousand and odd villages situated on high hill tops or slopes overlooking verdant valleys humming with murmuring streams. In this blissful setting Nagas enjoy the blessing of Nature with a rare gusto striking the onlookers with awe and admiration. In most of the places agriculture consists of monocrop.

Although some religious and spiritual sentiments are interwoven into secular rites and rituals, the pre-dominant theme of the festivals is offering of prayers to a supreme being having different names in different Naga dialects. At these festivals, the spirits of Gods are propitiated with sacrifices by the village Shaman for a bountiful harvest either before the sowing or on the eve of the sowing.
Nagaland Fairs / Festivals

Month

Date

Festival

Place

February
-
Nazu Festival
Phek, Nagaland
December

-

Hornbill Festival

Kisama, Nagaland

May

-

Moatsu Peren

Nagaland
Pictures of Hornbill Festivals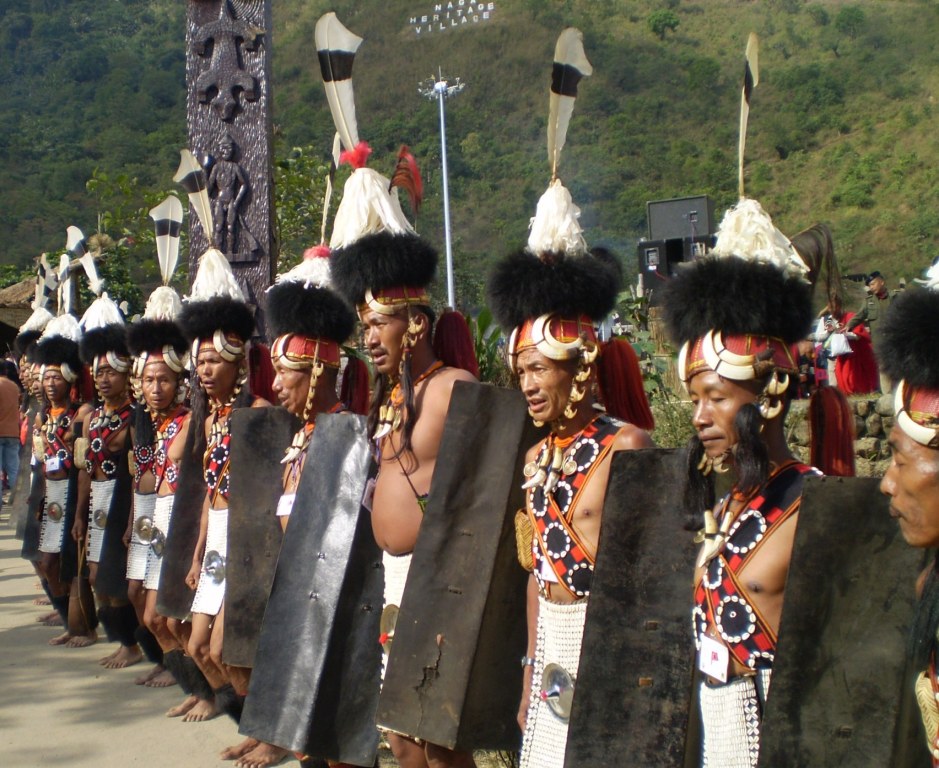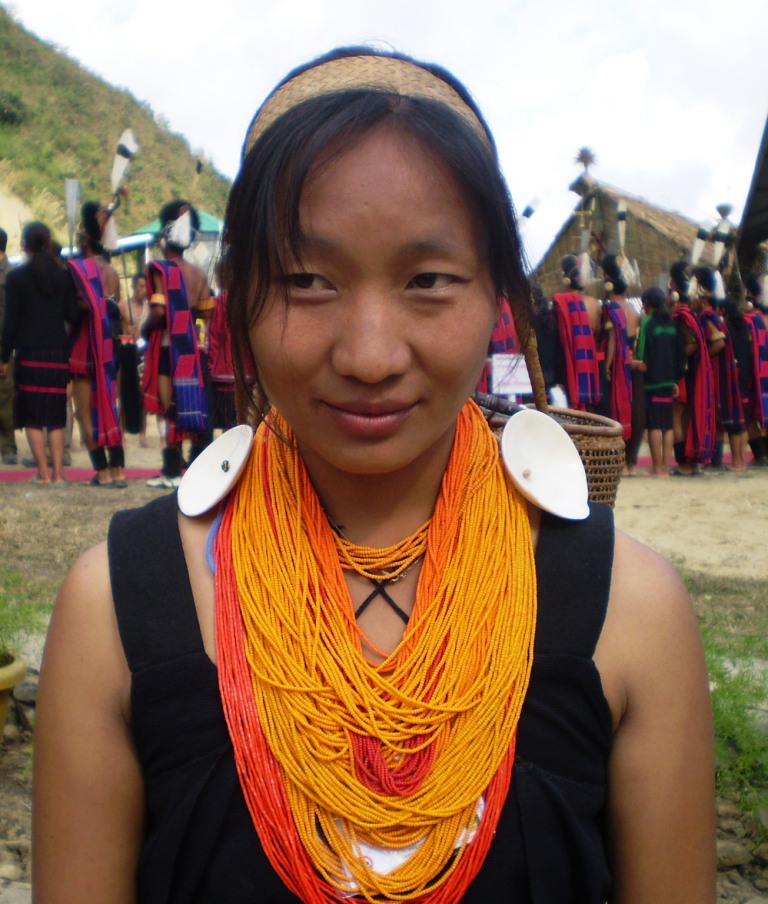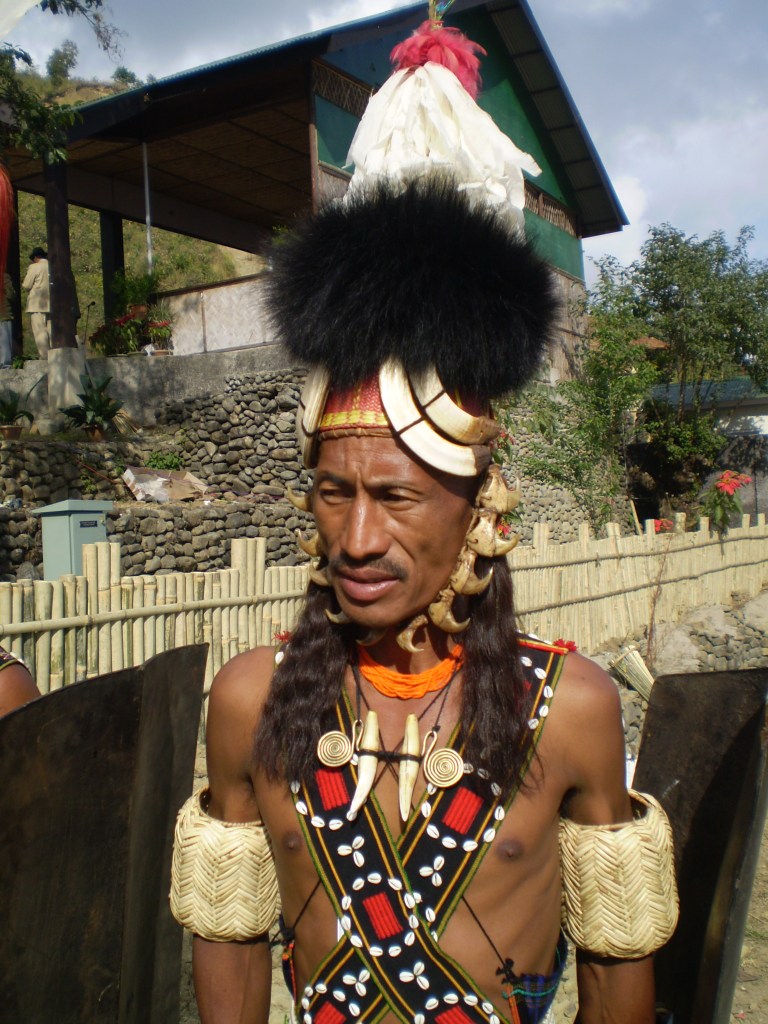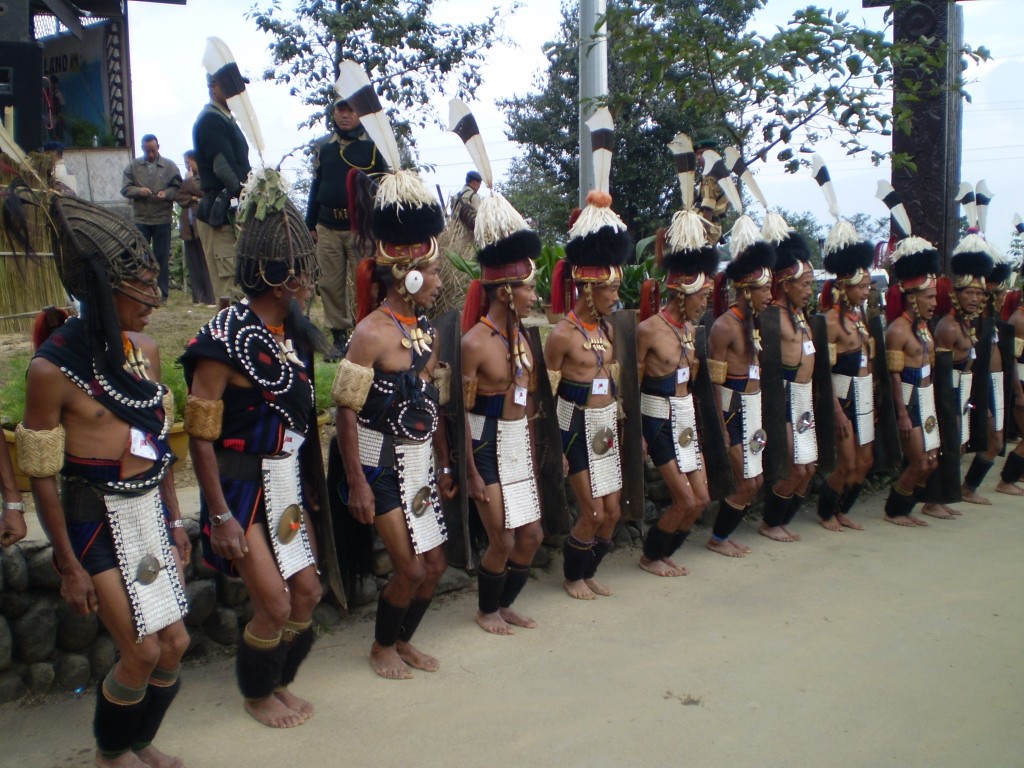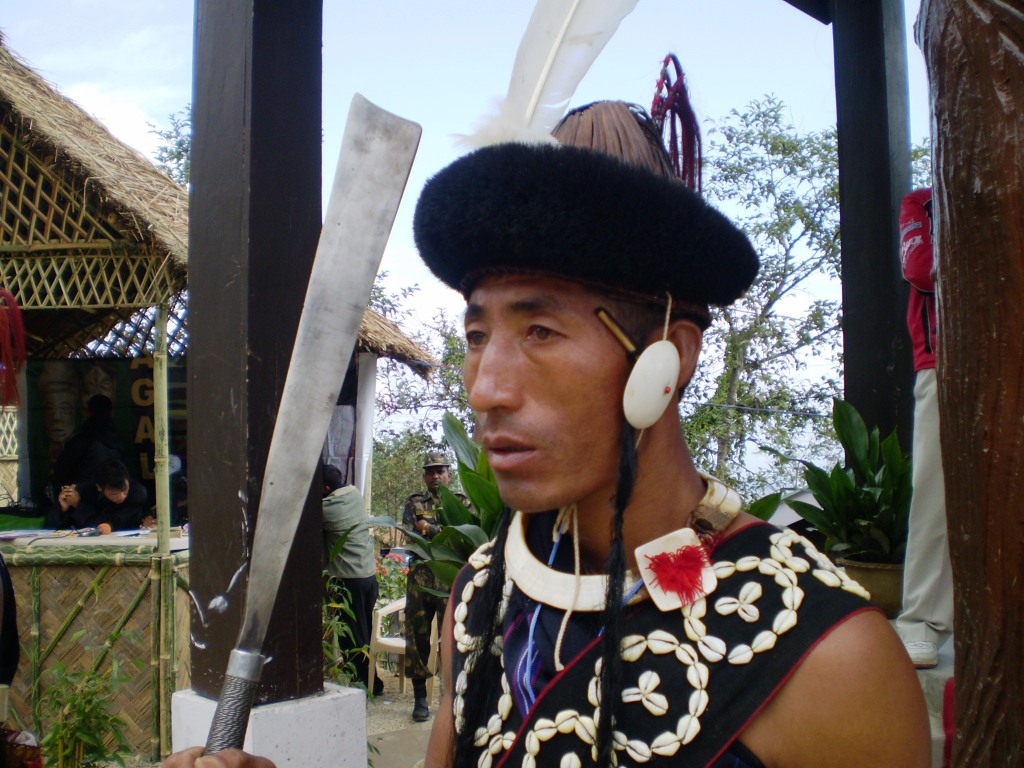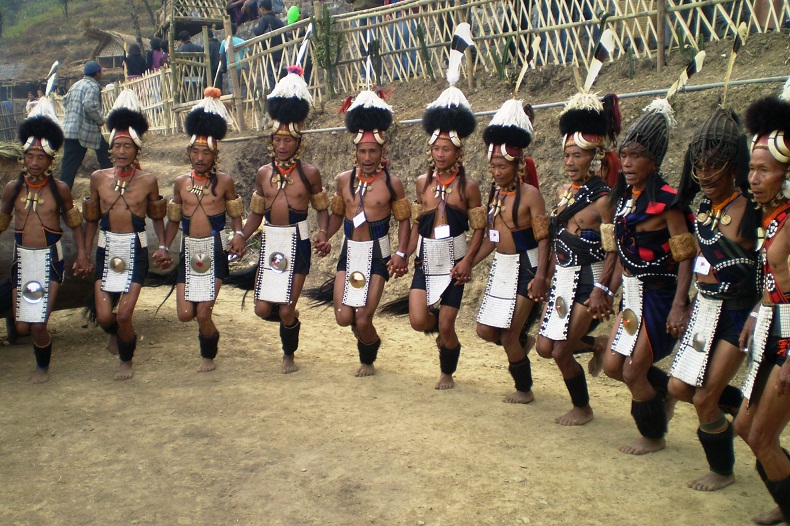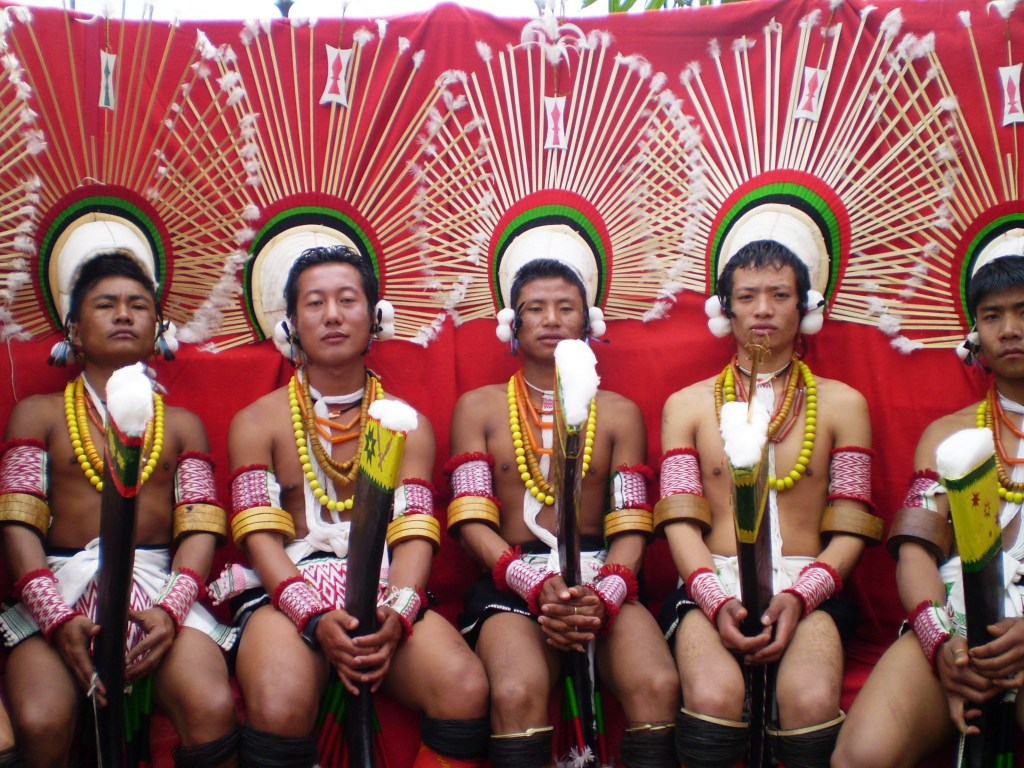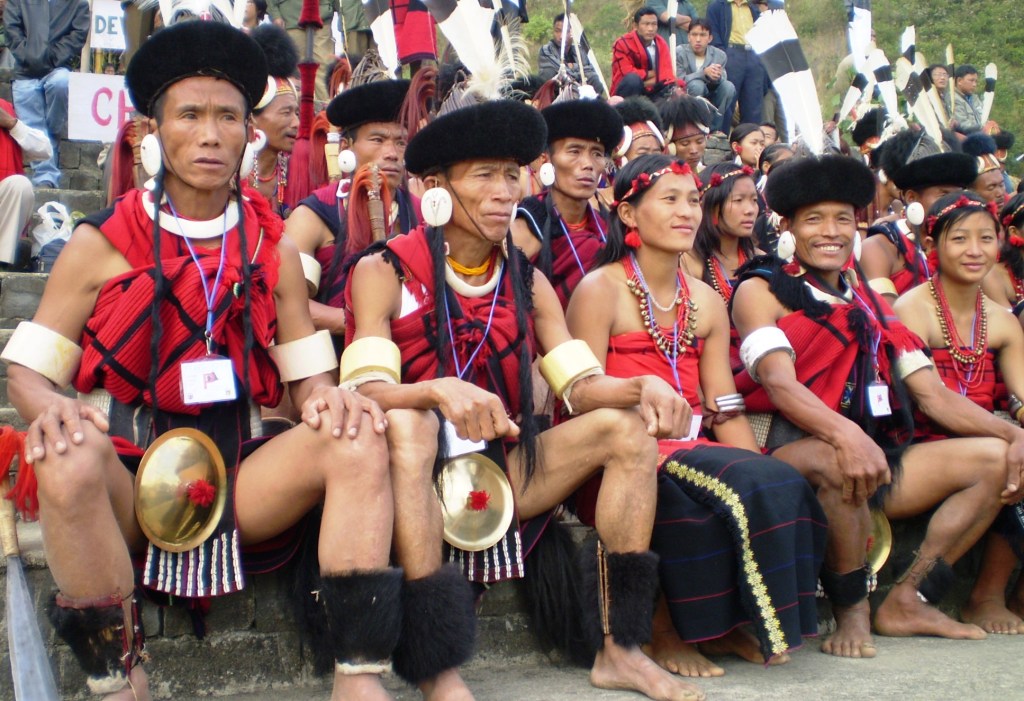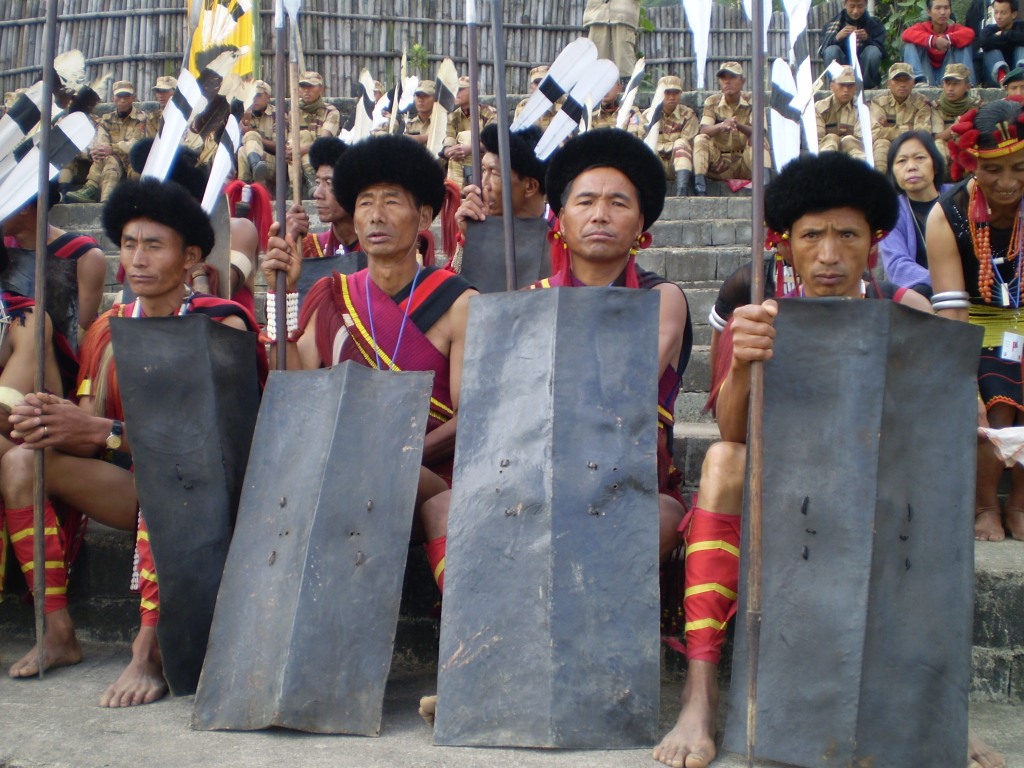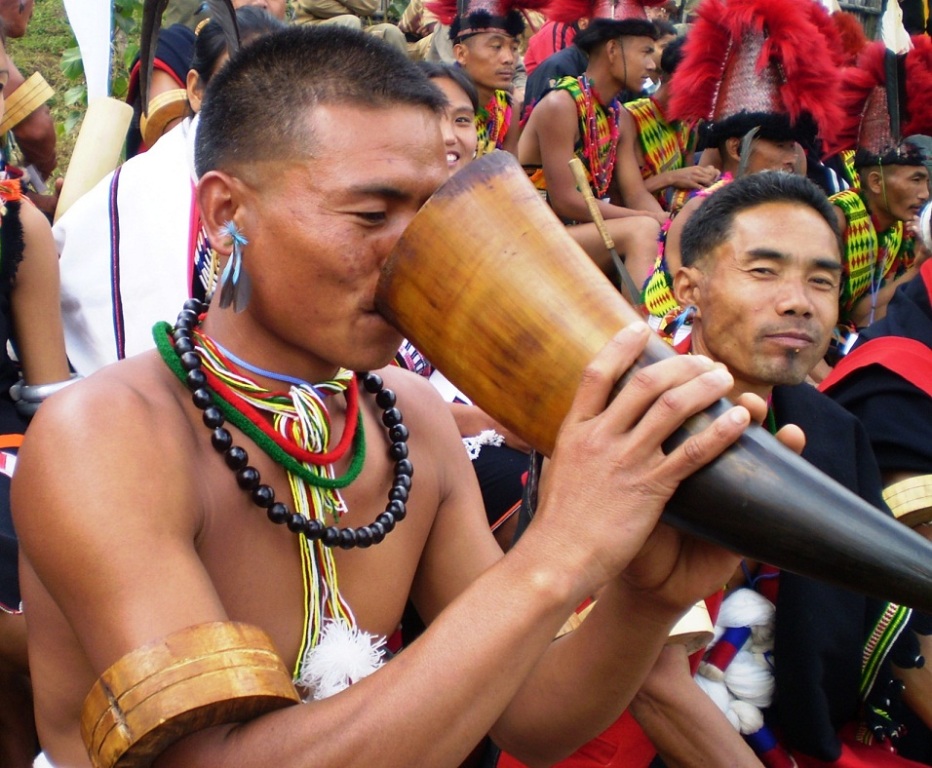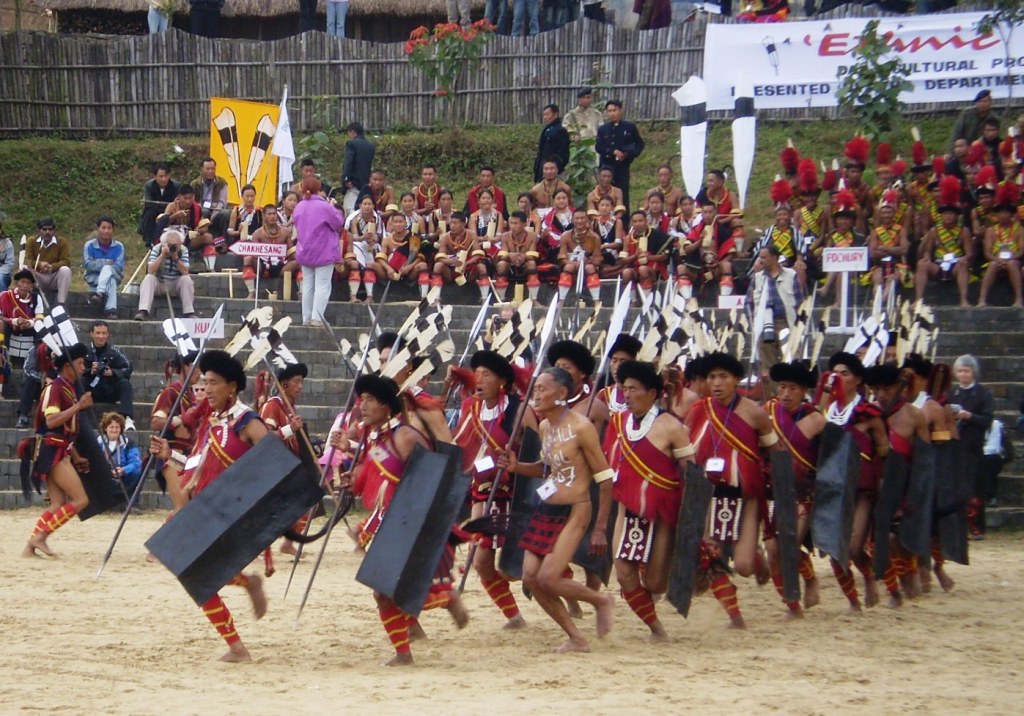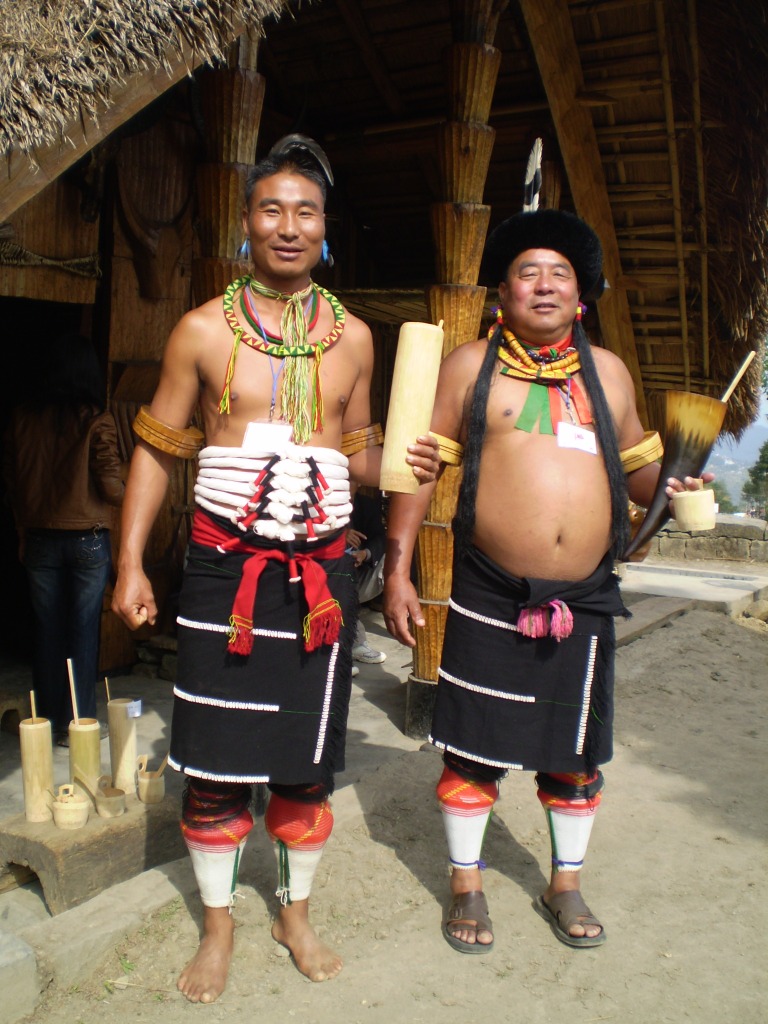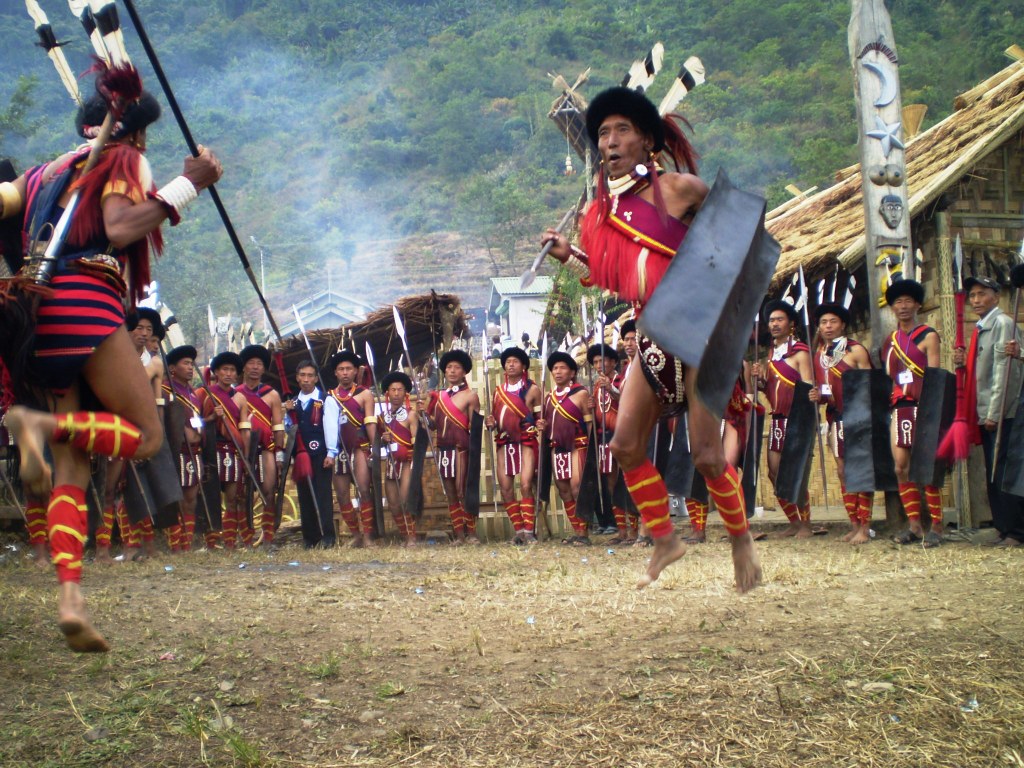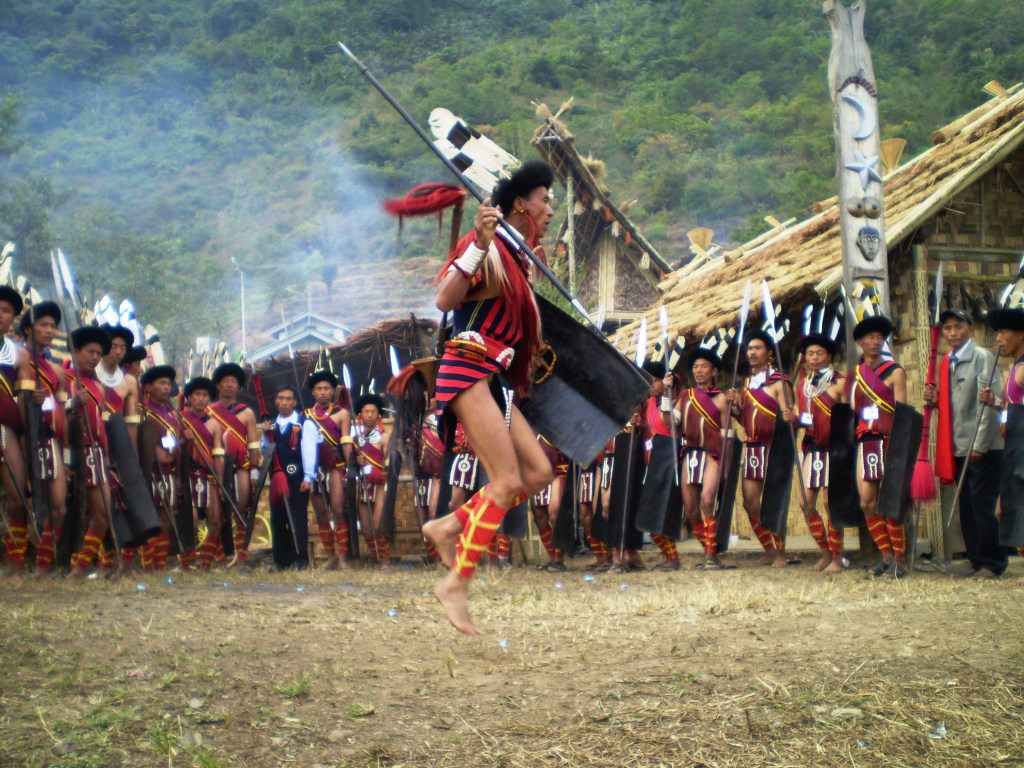 Home

e-mail

Chat

Contact

Enquiry

About Us

Feedback

FAQ

Site Map

Links


www.indovacations.net
Copyright © Indo Vacations. All Rights Reserved.